We provide a wide range of Digital Services.
We provide customized end-to-end branding solutions to our clients by adopting innovative 360° strategic digital marketing services.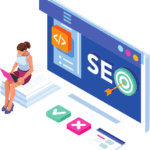 Local SEO
SEO is essential for greater searchability & visibility. The user trusts more on the search engine's top results for the keywords they are searching for.
GMB Workshop
Under the Google My Business module, you will learn how to create listings that will stand out when customers search for any business online.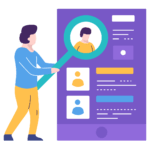 Google Business Profile
Digital Dhanu is a Google Certified Partner. We help you create a professional, informative, and valuable Google Business Profile.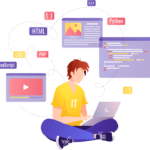 Website Development
A business website acts as the first impression of your company carrying information regarding its products and services.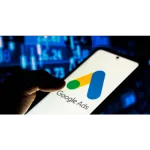 Google Ads
Google Ads are crucial for businesses as they drive targeted traffic, boost brand visibility, and maximize ROI through effective online advertising.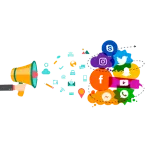 Social Media Marketing
At Digital Dhanu, we understand the importance of social media as a marketing tool and the opportunities that it can create for your business.
Transform your online presence with our expert digital marketing services.